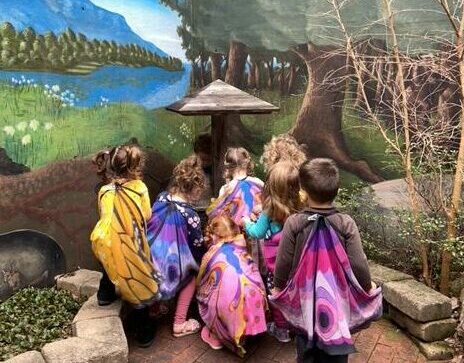 Overbrook Preschool, a five star, part-time preschool located in the Clintonville area, is a loving and enriching environment in which children can grow and learn in a safe and secure setting. The Preschool began serving the north Columbus area in 1966. Overbrook Preschool has a Five-Star Step Up to Quality rating from the State of Ohio!
Our teachers have college degrees and continue to expand and improve their knowledge and information about young learners by participating in continuing education and in-service trainings.
Ohio's Early Learning and Development Standards are incorporated in the preschool curriculum and presented in the context of play. Teachers plan activities and learning centers based on the interests and development of the children in their classes. Teachers use The Creative Curriculum, a comprehensive, research-based assessment system to aid their intentional planning for each child. Classes always have at least two teachers that work as a team.
---
2023/2024 School Year Preschool Enrollment
2023-2024 Enrollment Application
Wednesday Enrichment Class (4s)
Enrollment Letter 2023-2024 School Year
2023-2024 Enrollment Agreement
---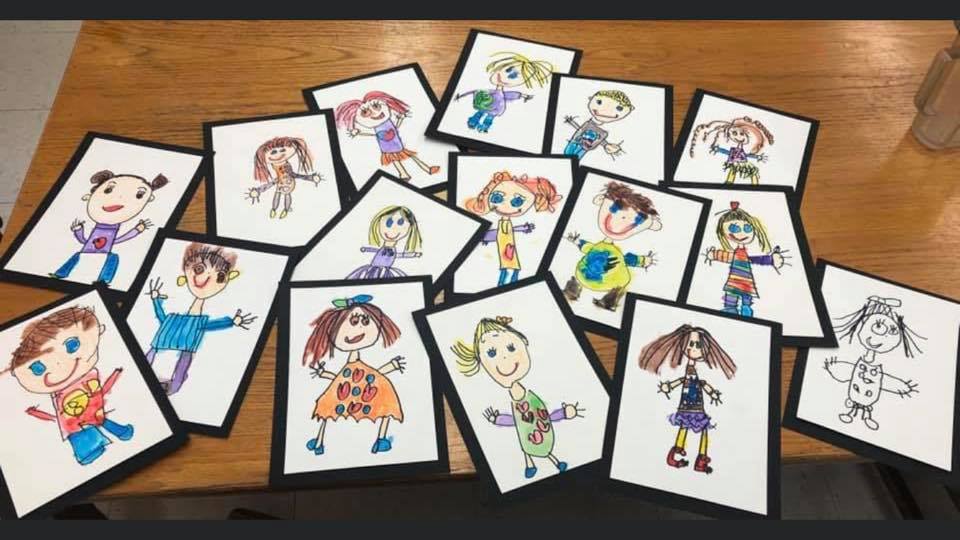 Find us on Facebook – Overbrook Preschool Facebook
---
2023/24 School Year Availability
| | | |
| --- | --- | --- |
| Class | Spots Available | Children on Waitlist |
| M/W 3s | 0 | 1 |
| T/Th 3s | 0 | 0 |
| M/W/F 4s | 0 | 0 |
| T/Th/F 4s | 1 | 0 |
| M-F 4s/5s | 1 | 0 |
---